Tufdek Vinyl Designs and Colours
Tufdek 60mil PVC Vinyl Decking Material comes in a wide variety of colours and styles to suit your exterior design requirements. 
It often takes years to develop and finalize a new design before it can be added to the colour pallet. It is our sincerest hope that you find a Tufdek colour and design to suit your project.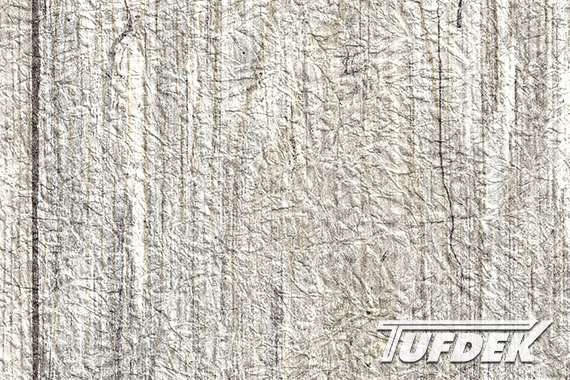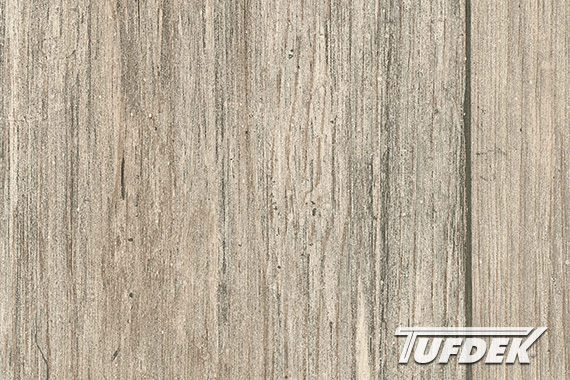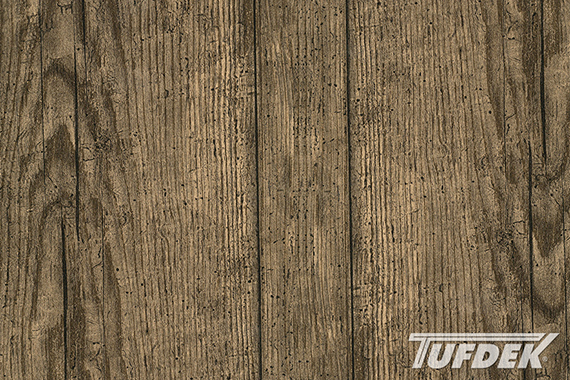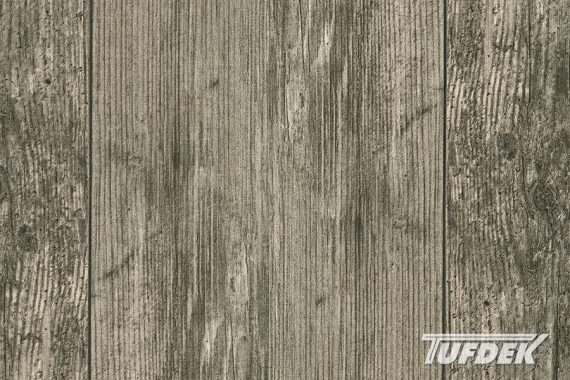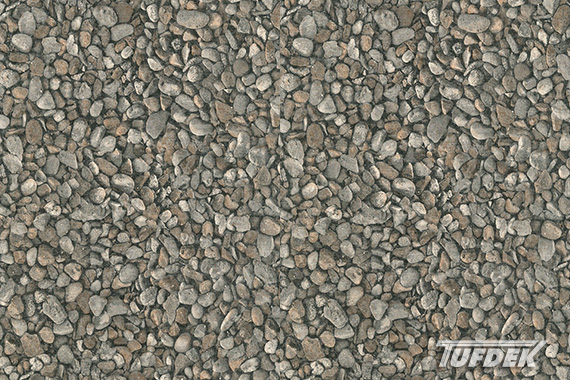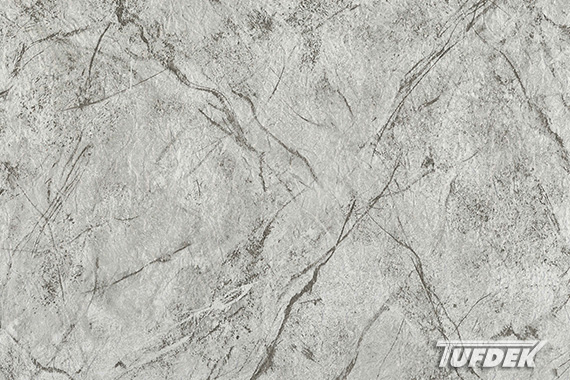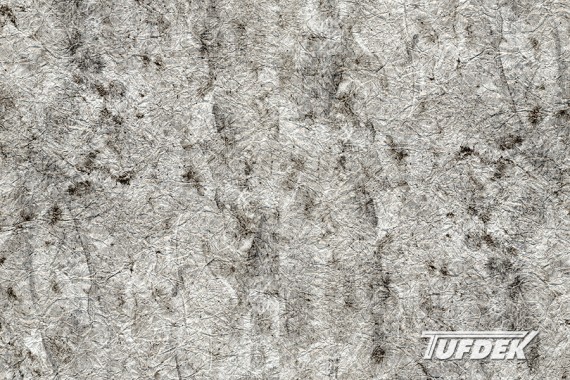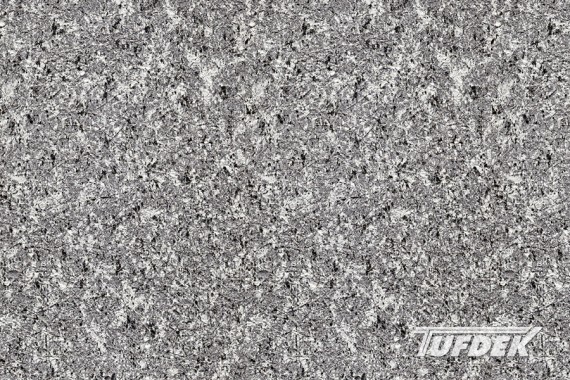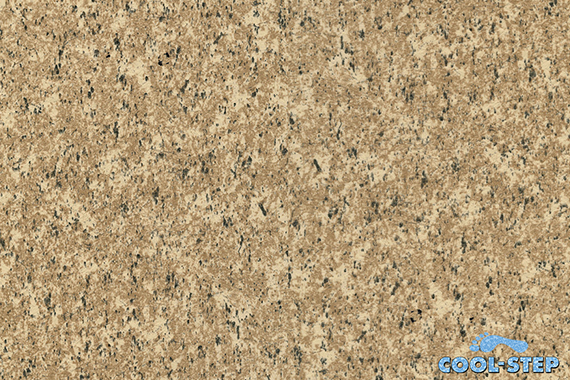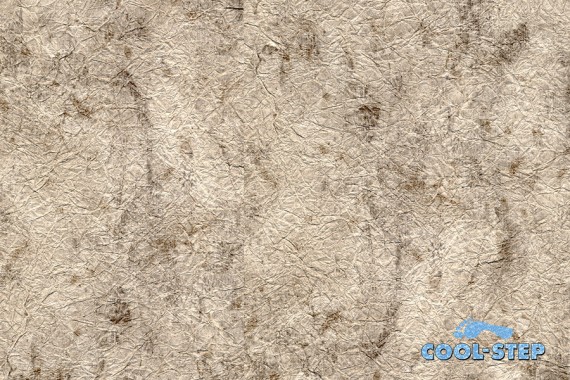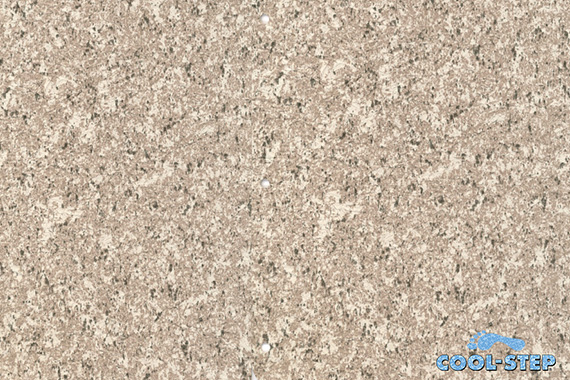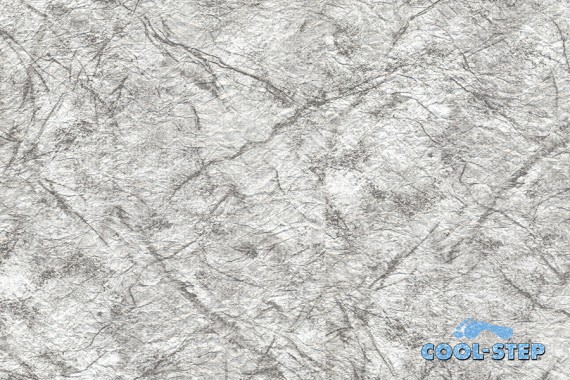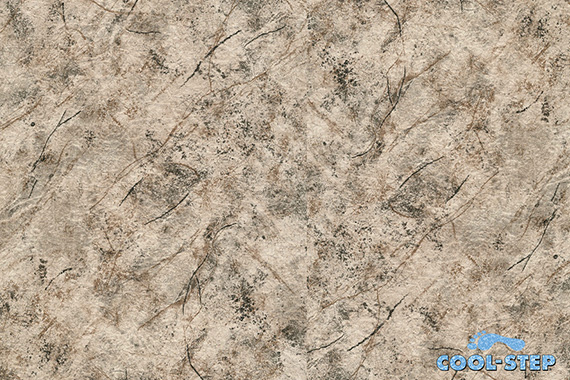 Helping People Love Their Homes