Vinyl Decking & Railing Sales Reps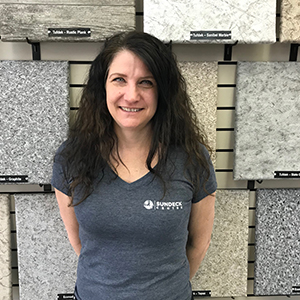 Shayla Reynolds | General Manager & Vernon Sales
Shayla started with Sundeck Centre in 1996 as a receptionist. Over the following years she worked her way through a series of departments eventually ending up as General Manager. After the recent retirement of a long term sales member, Shayla has decided to step in and service the Vernon area temporarily in an effort to deepen her understanding of the current marketplace while Sundeck Centre searches for and trains the perfect replacement candidate. Shayla loves animals and can often be found at the barn, spending time with her horse or taking her grand-dog for a hike.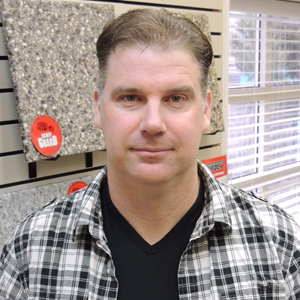 Justin Reynolds | Kelowna & Lake Country Sales
Justin started with Sundeck Centre in 1997 in the installation department and made his transition to the sales department about 6 years ago.  Many years of vinyl decking installation experience has given Justin the ability to foresee potential problems as well as offer a solid working knowledge of the products we carry.
Helping People Love Their Homes